Get revenue generating startups in your inbox every week.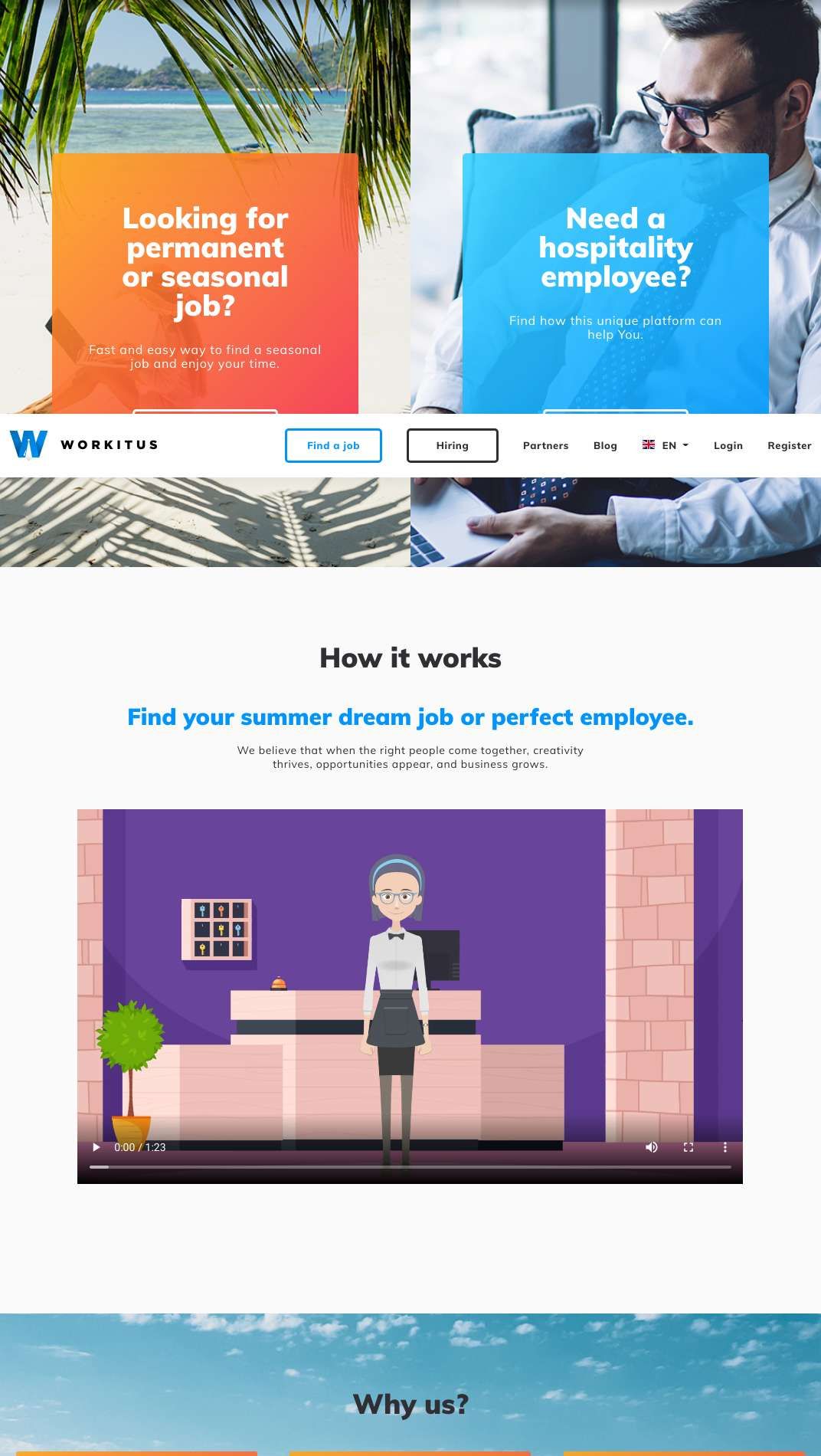 Hospitality sector job platform. We are connecting hospitality employers (hotels, restaurants) and people who want to work in abroad. Launched a few months ago, the platform is fully ready and has +70 employers registered and access to 1 mln cv database, no revenue yet. But read
Built with Laravel, VUE
Get In Touch
You can email the seller if you're interested in asking questions or purchasing this website.
How much would you pay for this?
From what you can tell about the website from this listing and the quality of the product, what do you think is a fair price for this website?
Fair value estimation
In the name of science, we charted out what everyone thinks this website is worth.