Get revenue generating startups in your inbox every week.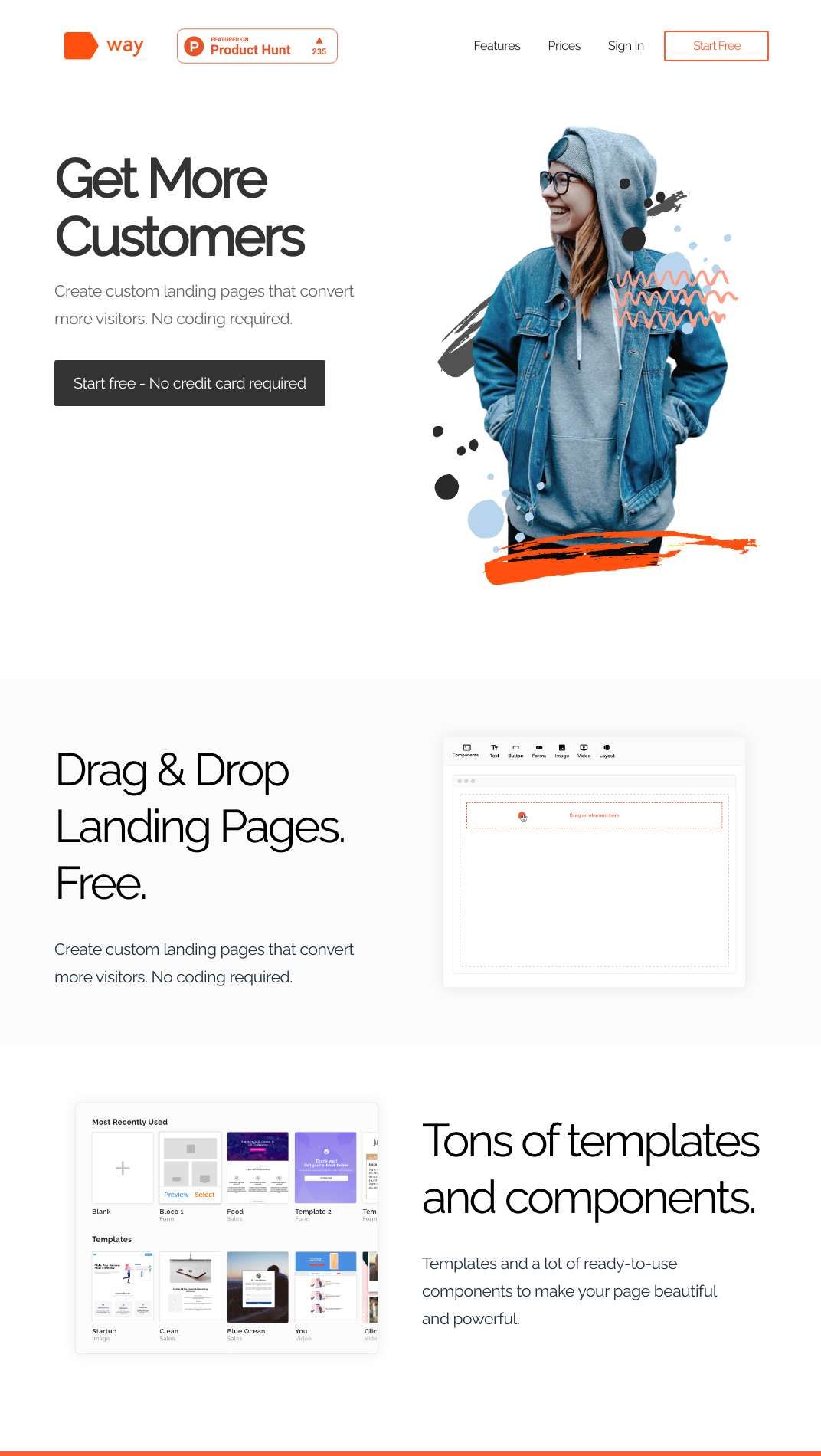 SaaS platform with $8,000 in TTM revenue and $800 in revenue last month which is an email marketing and landing page creator built with high-end tech. This startup has been featured on Product Hunt.
Built with React, Node, AWS
Get In Touch
You can email the seller if you're interested in asking questions or purchasing this website.
How much would you pay for this?
From what you can tell about the website from this listing and the quality of the product, what do you think is a fair price for this website?
Fair value estimation
In the name of science, we charted out what everyone thinks this website is worth.