Get revenue generating startups in your inbox every week.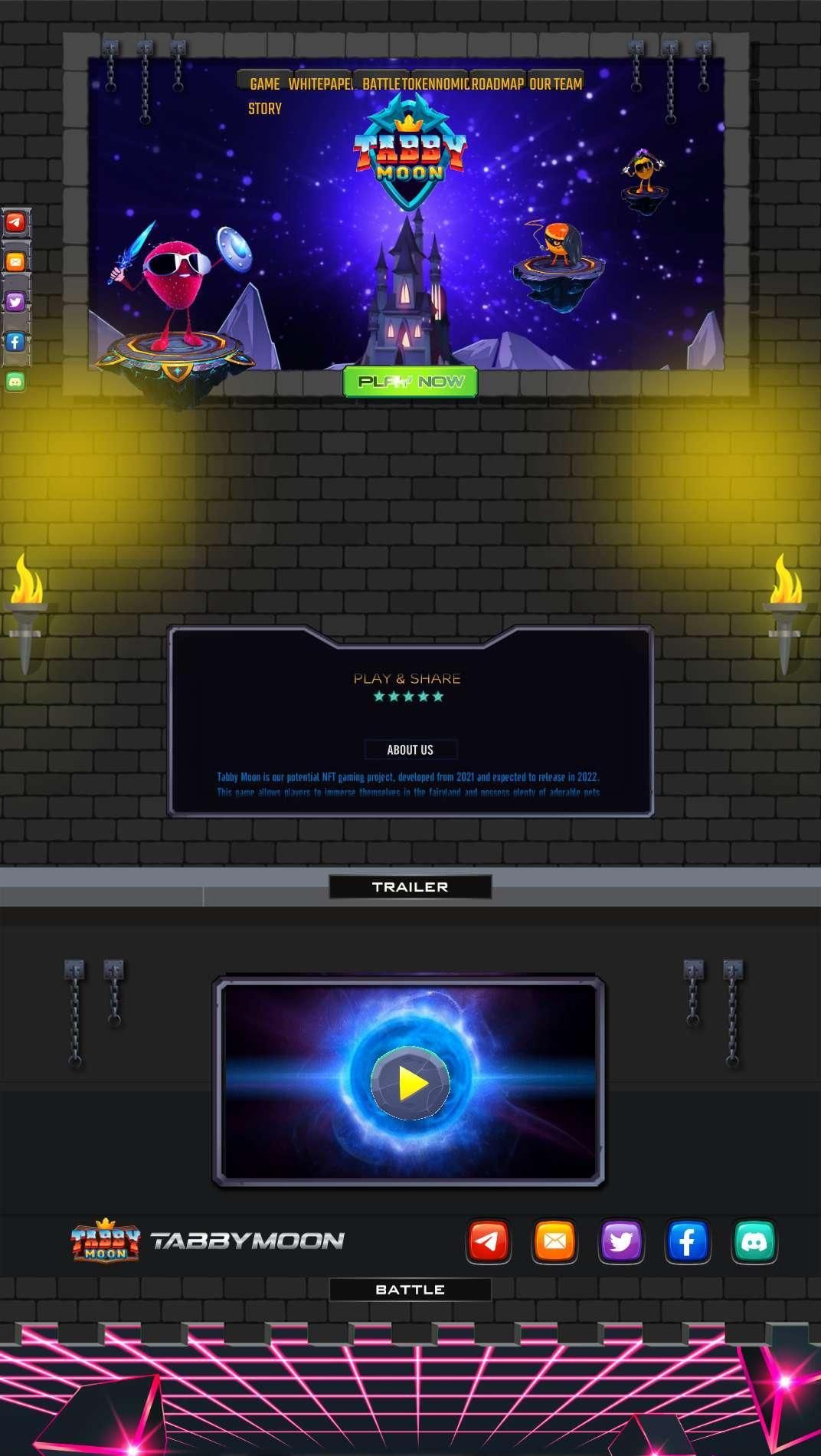 Tabby Moon is an NFT gaming based on BSC and was made based on the idea of fighting Covid-19 viruses. We have a stunning website and a game that basically functioning.
Built with React.js
Get In Touch
You can email the seller if you're interested in asking questions or purchasing this website.
How much would you pay for this?
From what you can tell about the website from this listing and the quality of the product, what do you think is a fair price for this website?
Fair value estimation
In the name of science, we charted out what everyone thinks this website is worth.